Welcome to the Champagne Lemonade Lifestyle podcast!
Helping entrepreneurs who want to build their dreams, create their lifestyles and redefine success on their own terms.
Whether you are an experienced entrepreneur or an aspiring business owner, this podcast will offer you proven business strategies, marketing that actually works, and new technology ideas that are easy to implement.
I help you turn Lemonade into an EXTRAORDINARY Champagne Lifestyle!
I did it and you can too!
GET THE NEWEST EPISODES DELIVERED DIRECTLY TO YOU, TO CREATE AND INNOVATE. SUBSCRIBE BELOW (IT'S FREE)!
How much time do you spend searching for the perfect image to use in your next social media campaign? Trying to find a high-quality image for your ads, webinars, and blog posts etc can be very time consuming. As you know when it comes to standing out in your marketplace, IMAGE is everything.
In this post, I will introduce you to:
1. 5 Royalty Free Websites that you can use to find your high-quality image for your next pin
2. Tutorial video that will show you tips on how to get the most out of these helpful image websites
You will learn just how to use these images to "Grow Your Brand." Once you find the perfect image, you are free to create e-book covers, blog post images, social media images, and advertising to suit your needs. Are you ready to get started?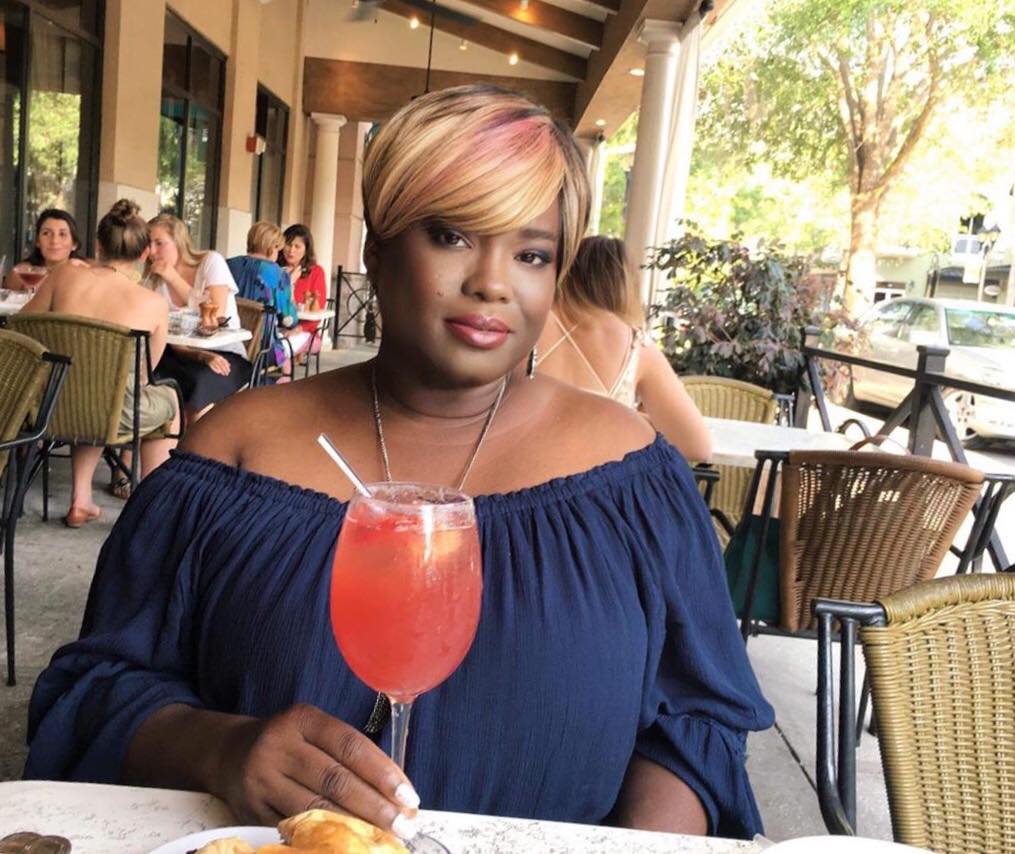 Maggie Lamarre, Chief Thought Innovator, and Pinterest Visual Marketing Strategist
Hi, Bonjour, disruption Seekers, welcome home!
I'm Maggie, Cascade Avenue's CTI, Chief Thought Innovator and visual marketing and branding strategist who trains the trainers, social media strategists, marketers, and the "gurus"out there with the desire to deliver impact and results for their clientele.
JOIN THE PODCAST CONVERSATION

GET THE NEWEST EPISODES DELIVERED DIRECTLY TO YOU, TO CREATE AND INNOVATE. SUBSCRIBE BELOW (IT'S FREE)!
SPONSORSHIP OPPORTUNITIES
ADVERTISE ON THE PODCAST AND WEBSITE
REVIEW US ON I-TUNES
CONTACT US
ARE YOU READY


"to be our guest on the Champagne Lemonade Lifestyle

?"
Contact us here!