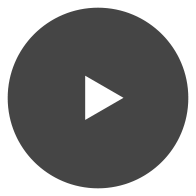 Most people make decisions based on what they see first, find out how to leverage that to grow your business starting TODAY.
An entrepreneurial spirit with an unparalleled passion for supporting others, Maggie Lamarre is a Brand Strategist, Consultant, Pinterest Coach and Trainer.
She is dedicated to giving businesses a unique voice and strategy to achieve success and sustainability in a competitive economic climate.
Maggie's professional life started with a degree in Computer Engineering. She later fused her love of technology with a desire to be an artist and grew a digital business as well as a Crafting Enterprise.
Her crafts have been showcased in over 50 publications internationally and most recently, Better Homes and Gardens honored her as one of the top Pinners on popular Social Content Discovery Network, Pinterest.
Drawn to blogging and Digital Marketing, Maggie created a niche blog of her own and, in less than 2 years, became a New York Times top 50 blogger with a subscriber list exceeding 26,000 individuals.
---
Now, Maggie uses her Branding and Marketing skills combined with her innovative ideas to support small and emerging businesses to connect with potential customers in order to attain an unprecedented level of success.
Change the Way You Generate Traffic Online, Forever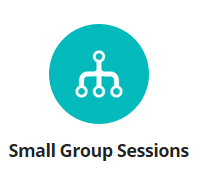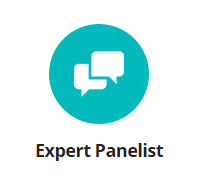 SIGNATURE TALK:
Business Road Map for the Creative Type
A business plan is an invaluable plan ton create your business blueprint, the issue with most business plans they don't address the portion of creative business and they are mostly geared towards businesses to present concepts to investors, and lenders.
If you are a Solopreneur, jewelry designers, soapmakers, photographers (lifestyle), makeup artists, quilters, crafters, painters, artists, furniture makers, designers, seamstress, direct sales. The traditional business plan will leave you feeling overwhelmed and deflated.
SIGNATURE TALK:
5 Steps to a Better Blueprint for Your Business
Defining the concept of why you are in business
Establishing the concept of benefits vs features
Defining your target customers
Your financial road map to success
Establishing your personal brand and expertise
Your audience will leave this 60 minute workshop with a business plan that supports their business and vision.
Interested in Booking Cascade Avenue for Speaking?
What if there was a tool out there one you probably already know and love, that you could use to build a solid, swoon-worthy brand presence, drive raving fans to your site in droves and book more (perfect-for-you) clients than ever before in just a few hours a week? It's called "Pinterest Visual Marketing Training." Click
here
for more information and a full summary of what the Pinterest Visual Marketing can do for your business!
You will learn: How To Get From Where You Are To Where You Want To Be with
PINTEREST
!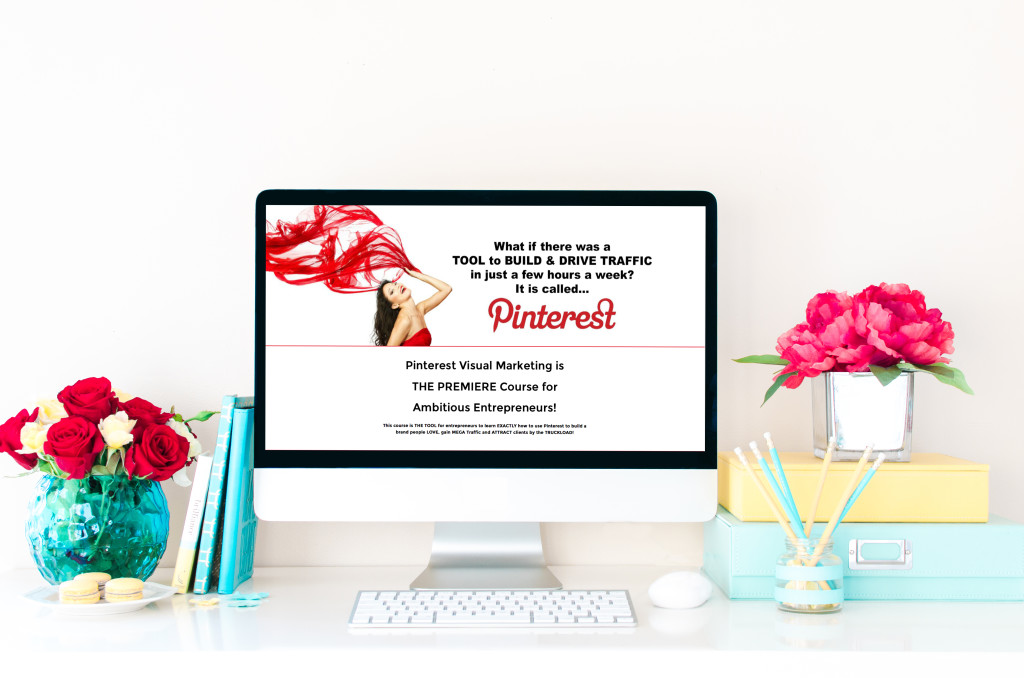 Limited Space . . . Don't Delay
Pinterest Visual Marketing
Here are a few things you'll learn
Learn How to Set up a Pinterest for Business Account and Why That Matters
Learn How to Tell Your Business Story Using Pinterest
Learn How Creating a Strategy for Your Boards can mean the difference between making money and wasting time
Learn how many Pinterest boards you can create
Learn how to select the proper category that fits your Pinterest boards and why that's important.
Learn how to find friends on Facebook and Twitter and connect with them on Pinterest.
 Limited Space . . . Don't Delay
The meeting was phenomenal! Maggie was so awesome! Very informative! Taught us all how to use Pinterest for Business including how to make additional money as an affiliate marketer! And I thought I already knew a lot about Pinterest –  Was I mistaken. Thanks for sharing your knowledge and expertise. Caralyn Bess
Maggie never ceased to amaze me, I learn something new every time and excited to implement the things I've learned. Nancy Abramson
Ready to Create | Design | Sustain the life you want to experience?
"Visualize what your life will be like when you no longer have to keep your dreams on the back burner. I help you create, design and sustain a life you love from dreams into reality".  ~Maggie Lamarre
© 2017 CascadeAvenue, LLC
Cascade Avenue Edited by Michele Ciola