Course creators, Wedding photographers, Online businesses, Coaches, Consultants, Service providers, and Social Media managers. This is what you've been looking for in your business.

The Canva Power Hour!
Boost Your Social Media Game Fast
UP-LEVEL YOUR SKILLS with
Canva and ChatGPT for Social Media Graphics in Just One Powerful Hour
Are you a digital marketing enthusiast, a brand elevation seeker, a social media optimization expert, an ambitious entrepreneur, a dedicated social media manager, and a savvy small business owner?

If you're looking to create a transformative design experience for social media, then this workshop is for you.
Get Ready for Jaw Dropping, Professional, Stylish Content That Converts!
Key Benefits
What You'll Gain from the Canva Power Hour
Immediate Skill Application: Walk away with actionable tips you can implement right away.
Time Efficiency: Learn essential Canva skills in just one hour, perfect for busy schedules.
Expert Insights: Get valuable design advice from a seasoned graphic designer with 28+ years of experience.
Networking: Connect with like-minded professionals in a high-impact, focused environment.
Resource Kit: Receive a downloadable resource kit with Canva tips and ChatGPT to use later.
---
Unlock a World of Unlimited Possibilities. Curated Just for You!
With our gallery of over 500+ niche-specific photos, say goodbye to generic imagery. Elevate your brand by choosing visuals that resonate deeply with your ideal clients, making your business irresistibly attractive.
Don't just be part of the crowd, stand out and magnetize the audience you deserve.
This is the game-changer you've been waiting for.
Ready to Turn the Page on Your Social Media Story?
You've seen the incredible benefits that The Canva Power Hour offers, from mastering high-converting social media content to simplifying your content creation process with ChatGPT.
Now, imagine the impact this could have on your brand's online presence.
Picture your social media channels buzzing with engagement, your posts capturing hearts and minds, and your audience growing day by day.
This isn't a dream, it's a future you can create. And it starts with taking one essential step.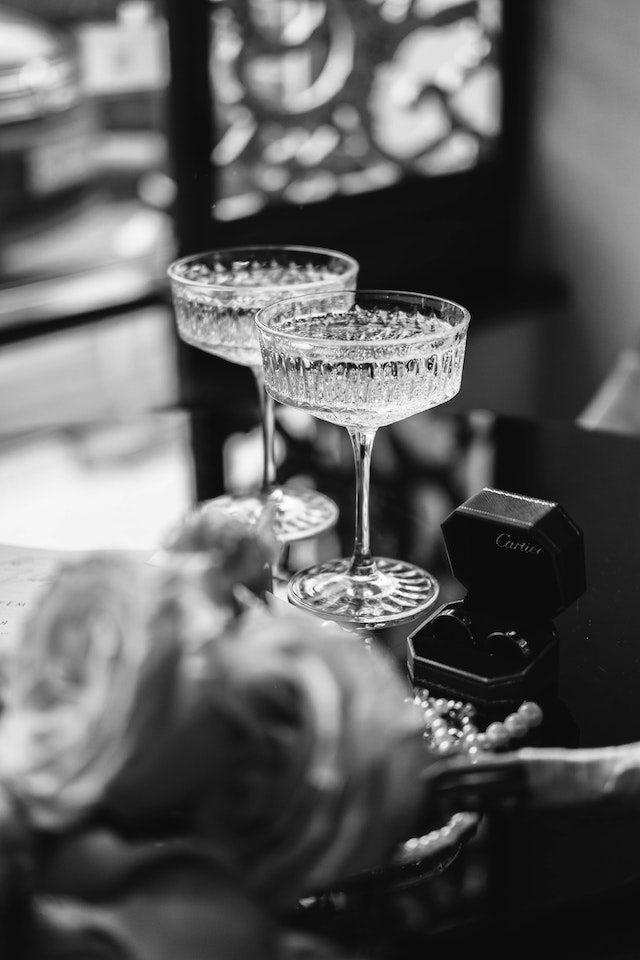 This is more than just a workshop, it's your pathway to mastering Canva for high-converting social media content. Learn the secrets to crafting posts that not only build demand rapidly, but also convert your engaged audience into loyal clients in record time.
Additionally, get hands on training on how to use ChatGPT to enhance your design effectiveness.
This AI tool simplifies content creation, making it easier than ever to maintain a consistent brand voice across all your social media platforms.
If you're committed to elevating your social media engagement and unlocking the full potential of your brand, then The Canva Power Hour is the essential step you've been waiting to take.
Invest in Yourself!
Canva Power Hour Masterclass
Training:60 minutes
Template Types: Social media
Post-Day Support: Email Support for 48 Hours
Bonus: Over500+images for you to rock your niche
Bonus: ChatGPT prompts for your online business
Transform Your Social Media Strategy. Make Your Next Post a Viral Sensation!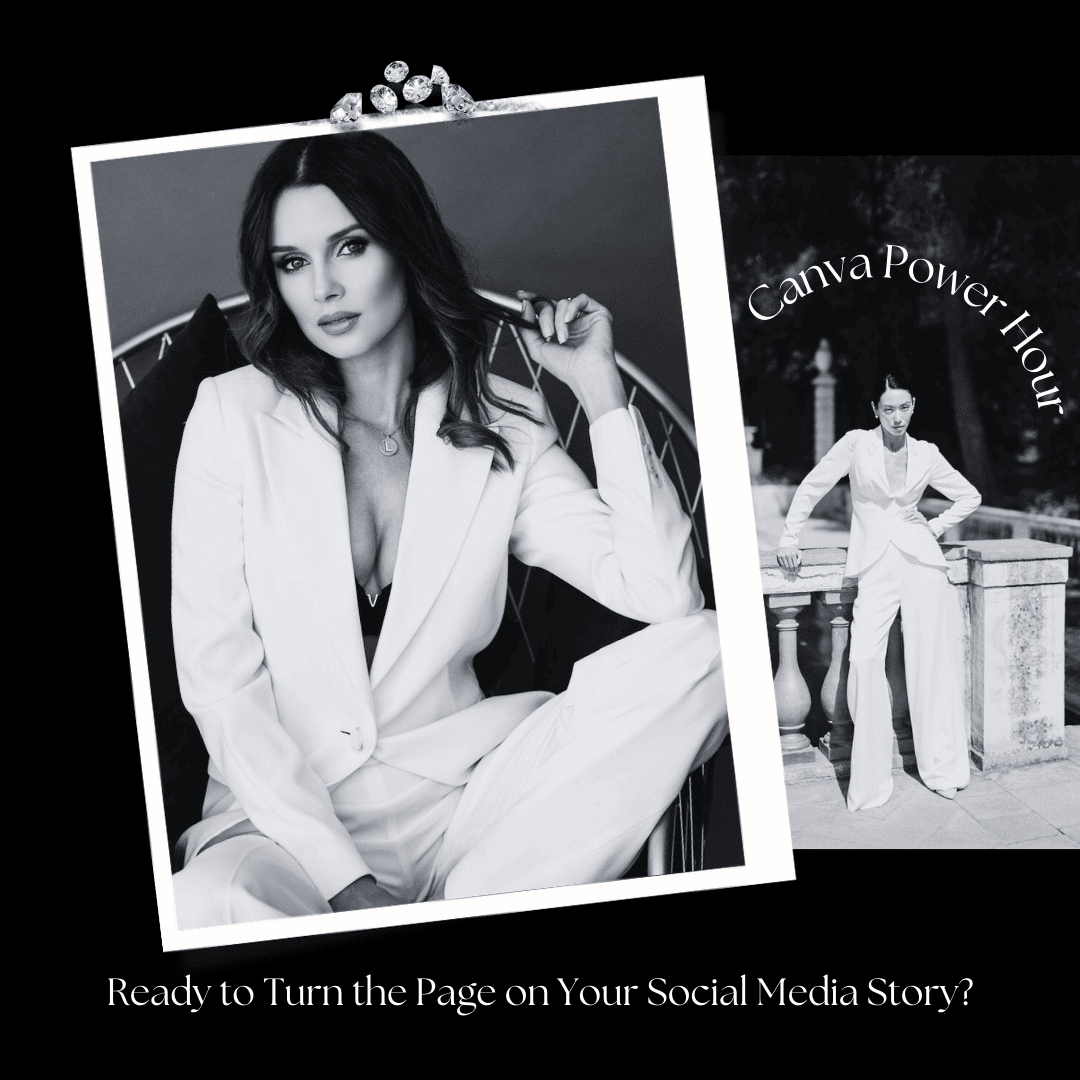 Hi, Bonjour, disruption Seekers!
Welcome home!
I'm Maggie Lamarre, an award winning visual marketing expert with a passion for innovative strategies in technology and business building. I take my love for graphics and branding to a whole new level, helping others find their unique brand voice and seamlessly blending it with technology, propelling their businesses into the spotlight.
With over 50 publications featuring my work and recognition as one of the Top 50 Bloggers by the NY Times, I'm proud of my status as a top influencer and Pinterest expert according to Better Homes and Gardens.
Let's create magic through visual storytelling. Your success is just around the corner, and I can't wait to be a part of your journey!