CONGRATULATIONS!!!
YAY, YOU ARE In!
We are so excited to have you with us, thank you.
I will be in touch with you weekly with updates  and happenings with Pinterest before we start The Free Pinterest Training.
Remember Make sure you're getting our emails in your inbox by adding us in your contact.
[Go check your email right now, so you get all of our communications & bonuses]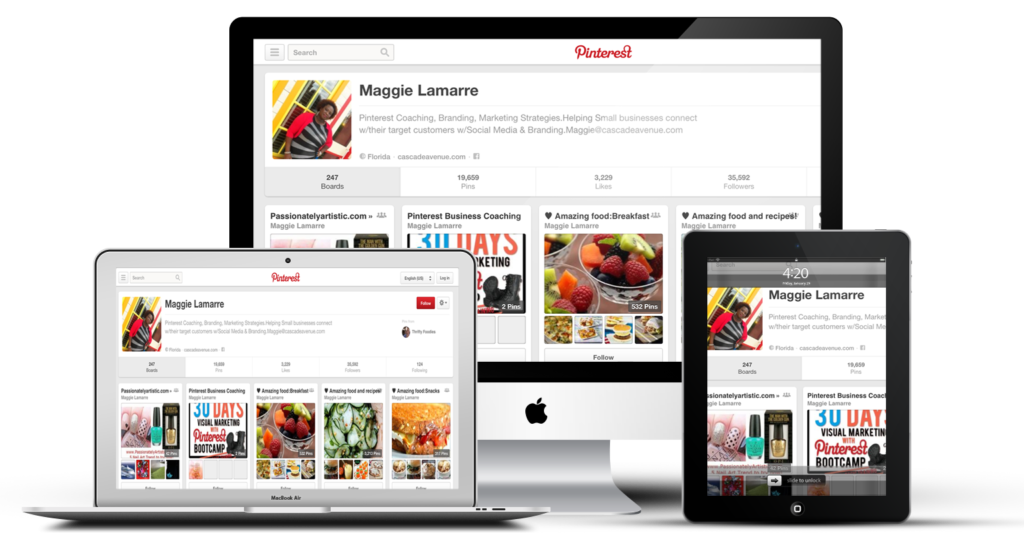 BUT WAIT! I'VE GOT A SPECIAL OFFER FOR YOU, THAT YOU'RE GOING TO LOVE.
Learn + how to add textures, patterns and elegant glam to your images that will turn browsers into eager buyers, for all your offerings!
Add

sparkle & shine
to your graphics!
Imagine amidst the overwhelming sea of copycat recycled graphics, you add a pebble to the pond. You add the right textures, glitter, glam, and pizzazz transforming your images from dull to dynamic AND all in 
just a few seconds.
When you join Sparkle & Shine Graphics, I will take you by the hand through the process of finding the perfect elements to pair with your images to create one-of-a-kind graphics.
Let's face it. Textures, patterns, overlays instantly give your images and stock-photography that fresh breath of life and makes them stand out.
Your  INVESTMENT = $49
This gorgeous mini course would typically be set at the price of $97, but now they're available for just $49 for a limited time only. Start adding extra glam to your images today.
BEFORE YOU LEAVE…Here's what you should do next…
Use the Hashtag #PinterestFreeTraining in your pins, posts, and content to showcase you on our social media.
PS. If a friend shared this page with you, please click on the link below to register to get each day challenge and assignments via your email…
You can't afford to miss this experience…
Show up  everyday for the Pinterest Free Training and watch
your results grow.
PS. Remember to confirm you want to get the Pinterest Free Training coming into your inbox.