YAY, YOU ARE In!
 We are so excited to have you with us, thank you.
Remember Make sure you're getting our emails in your inbox by adding us in your contact. [Go check your email right now]

BUT WAIT! I'VE GOT A SPECIAL OFFER FOR YOU, THAT YOU'RE GOING TO LOVE.
STOP STRUGGLING TO GROW YOUR BUSINESS AND INSTEAD START BOOSTING YOUR PINTEREST TRAFFIC.
INTRODUCING!
PINWORTHY PINTEREST FREE CHECKLIST.

Yes, it's free!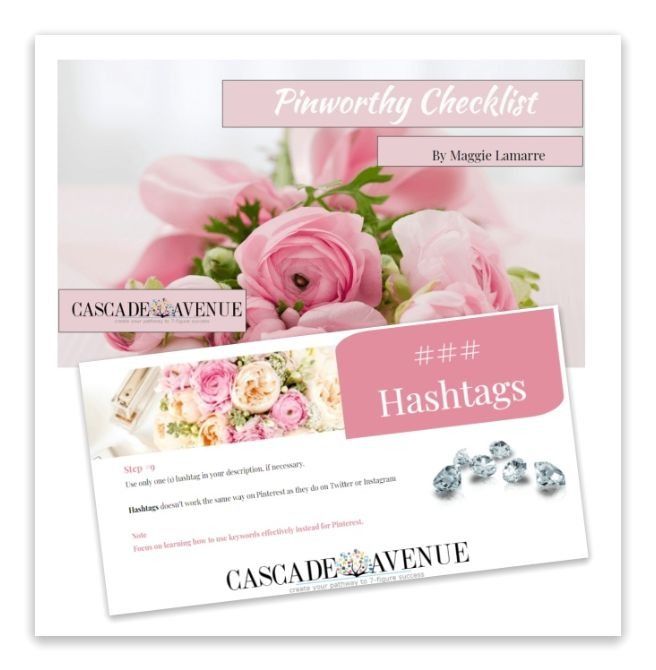 I invite you to simply add your name and email address below to automatically access our FREE Pinterest Checklist. Did I mention it was FREE!