Unlock Your Creative Power with Stunning Social Media Templates for Canva
Are you tired of struggling with graphic design for your social media? Do you want to captivate your audience with eye-catching visuals without spending hours or breaking the bank?
Introducing the Ultimate Social Media Template Collection for Online Creators like You!
THE SCOOP
What's included?
  2 Facebook cover templates  | 5 Stunning Mood Boards template (for Blogs, Facebook post, Content Upgrade etc.)  |  3 Instagram square templates  |  3 Instagram  |  Facebook stories  |  9 elegant Pinterest templates  |  Announcement Save the Date template  |  Reminder
Wait…before you go I have a special offer for you!
Elevate your list-building game with our Challenge Canva template!
Professional design, proven engagement strategies, and easy personalization await, boosting your brand's credibility.
Watch your email list grow rapidly as you captivate your audience with content that converts. Focus on strategy while our template does the heavy lifting.
Unlock the power of efficient, effective, and impactful challenge creation today!
Get instant access to the challenge templates for a fraction of the cost of hiring a graphic designer. Only $9.00
As a special bonus, we're giving you access to an additional 300+ curated royalty-free images to help you rock your niche! That's a whopping over 500+ smf counting images in popular categories, such as Food, Travel, Flowers, Beauty and much more. When you purchase the 5-Day Free challenge Templates!
Yep, all free to use in your niche… how cool is that?
Elevate your content with stunning visuals that resonate with your audience.
Don't Miss Out on This Opportunity to Elevate Your Online Presence!
Level up your list building game with our templates today and start engaging with your ideal clients like never before. Join the ranks of successful course creators, coaches, and online influencers who are revolutionizing their online presence with our help.
Click Below to Access Your Templates Now!
Remember you get an additional 350+ images
A whopping total of 500+ images and counting, curated to fit your niche. All Royalty Free, when you purchase the Canva 5-Day Free Challenge templates!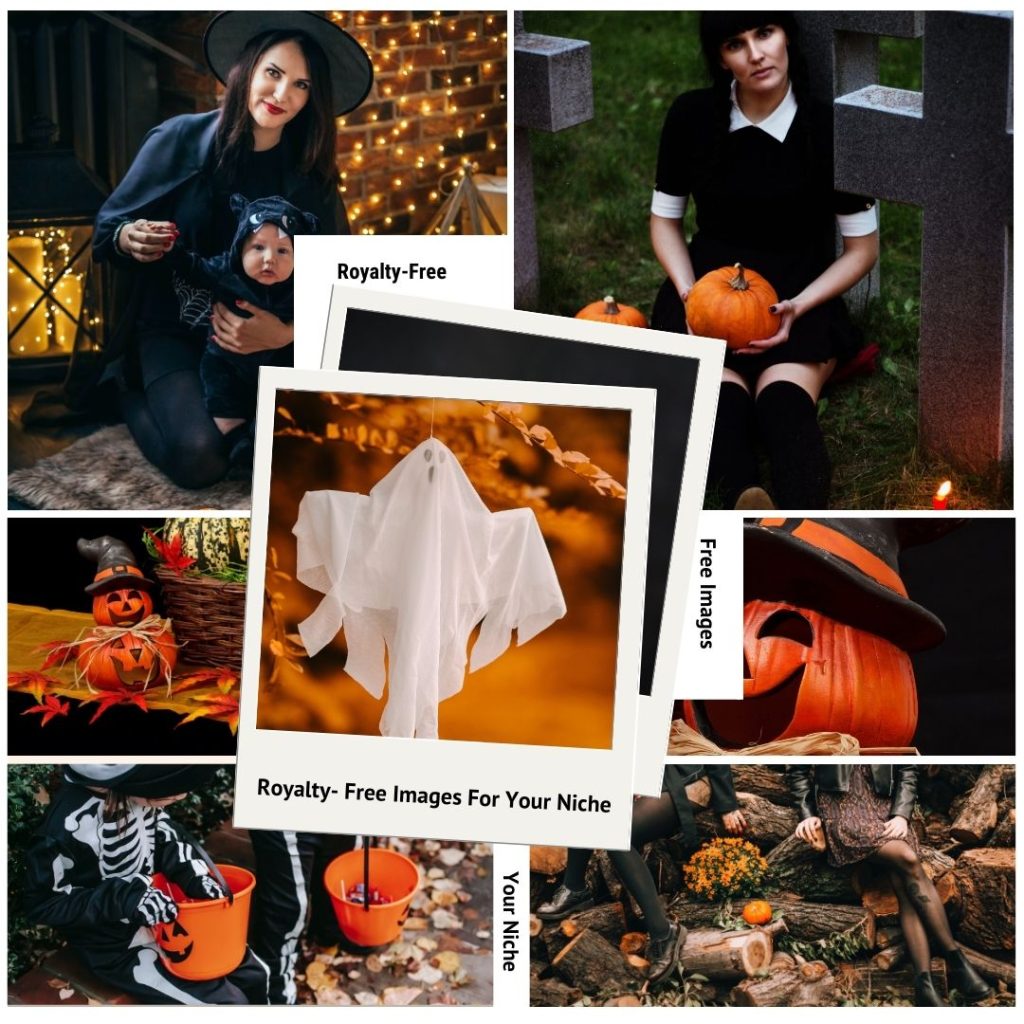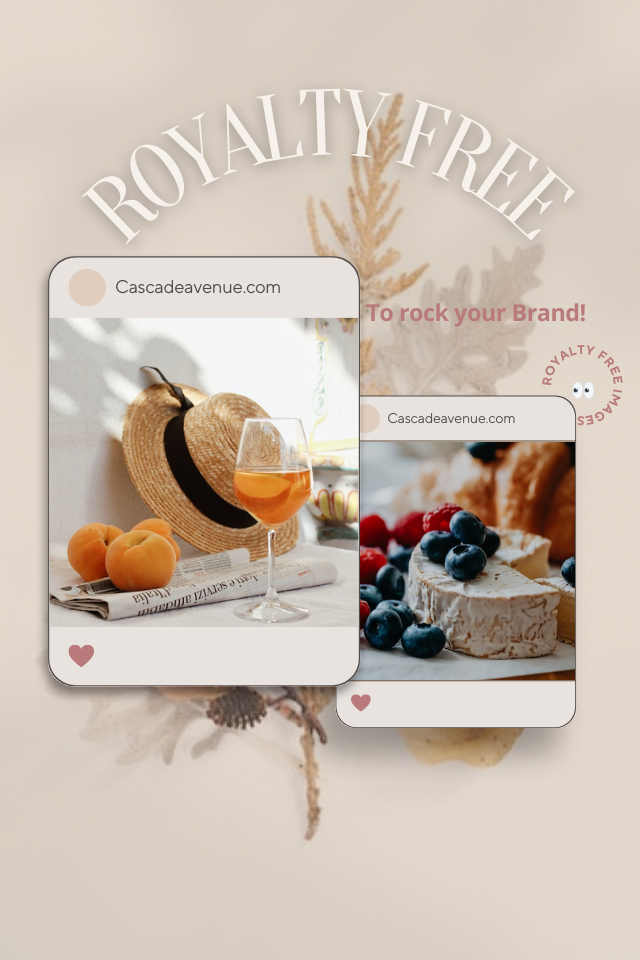 Skyrocket Your Email List. A challenge is the perfect way to give valuable content and showcase your expertise, while building your list.
Hi, Bonjour, disruption Seekers!
Welcome home!
I'm Maggie Lamarre, an award-winning visual marketing expert with a passion for innovative strategies in technology and business building. I take my love for graphics and branding to a whole new level, helping others find their unique brand voice and seamlessly blending it with technology, propelling their businesses into the spotlight.
With over 50 publications featuring my work and recognition as one of the Top 50 Bloggers by the NY Times, I'm proud of my status as a top influencer and Pinterest expert according to Better Homes and Gardens.
Let's create magic through visual storytelling. Your success is just around the corner, and I can't wait to be a part of your journey!