I'D LIKE TO WELCOME YOU TO THE OPPORTUNITY TO BETA TEST MY BRAND NEW ROYALTY FREE MINI-COURSE
WELCOME!!!
I am excited you are interested in becoming a beta tester.
As you know Music is a huge facet of our lives from restaurants, the mall, weddings, sitcoms and blockbuster movies.  The type of music you feature in your brand from videos to podcast, can AFFECT THE MOOD OF your ideal client.  Studies have shown how certain type of music can ignite the brain.
ARE YOU?
An Entrepreneur, Coach, Consultant, Healer, Blogger etc wanting to promote your brand with videos, Podcasts, Live Streaming etc. with the right sound?
If you're working on creating any of the above. YOU'RE IN FOR A REAL TREAT with my new course Royalty Free Music, and off course opportunities to win Prizes!!!
WHAT'S THE CATCH?
This is a FREE beta mini-course for you! There is absolutely NO fees to apply or participate.
AS A BETA TESTER YOU WILL BE PART OF AN EXCLUSIVE EXPERIENCE
If you are available to:
Review the videos within 1 week of being accepted in the beta testing program?
Complete 3 surveys during the mini course?
Give your feedback to help us improve the course?
Available to be interviewed for a video testimonial?
The course will require an 1-2 hours of your time.  I will notify you whether or not you've been accepted into the Beta Testing mini-course.
By applying you are agreeing to be notified about the course, even if you are not accepted.  There is no fee to participate in the MINI-COURSE, I just ask you to fill out the surveys, send feedback and suggestions on the course, including  a video interview style testimonial.
READY TO IGNITE YOUR IDEAL CLIENTS WITH YOUR SIGNATURE SOUND?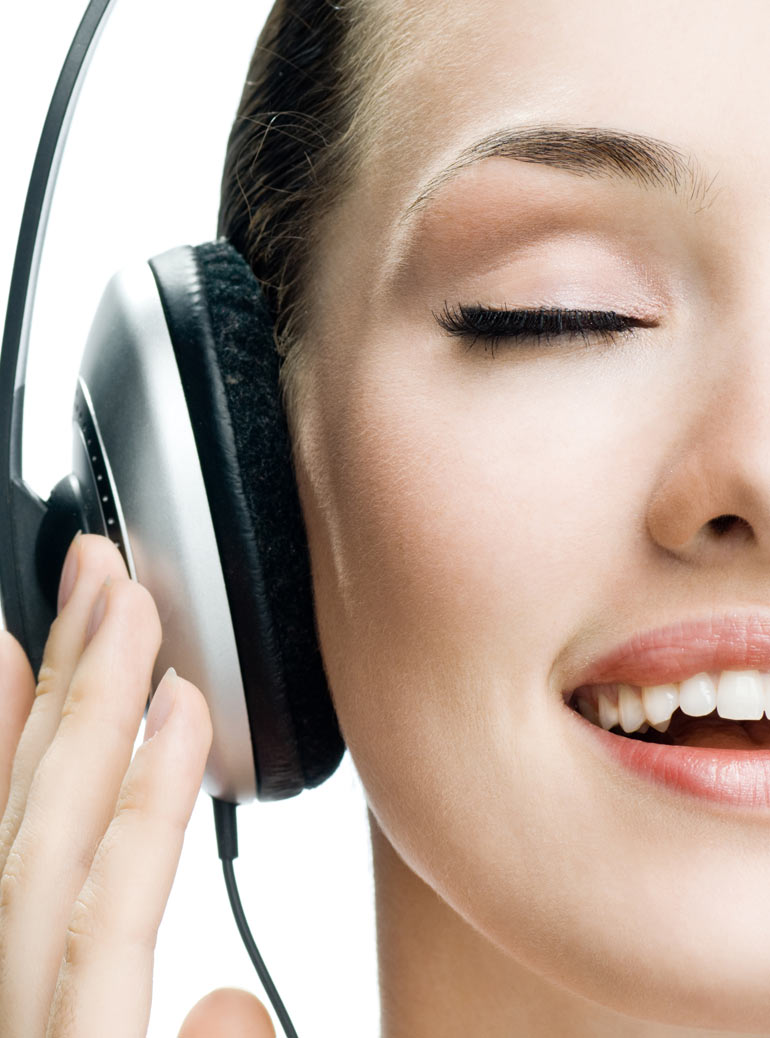 In just an hour or two, the knowledge of:
How to develop a distinctive sound for your Brand and attract your Ideal Client
Why you would want to add music as part of your Brand
What you need to do BEFORE uploading any videos on Youtube.
How to find copyright music for all your Podcasts, Livestreams and Videos, even sound effects in any genre…
Where to access thousands of copyright free music sources to bring new life to your projects
How to contract musicians for custom music
How to protect your music once you have purchased it
How to use YouTube like a boss!
Value of this course is $97
There is no fee to participate in the MINI-COURSE, I just ask you to fill out surveys for feedback on the course, with a video testimonial.
Remember there are prizes for completing the beta testing, you will not want to miss.
I WOUld Love To Hear From You
Ready to be a Beta Tester?
Apply below!