Ready to up your advertising game on Facebook, Twitter, Pinterest, YouTube?
Take advantage of this offer today.
DIVE DEEPER AND UNLOCK THE POWER OF MUSIC IN YOUR LEAD GENERATION.
WELCOME TO AN ENGAGING & INTERACTIVE PROCESS
that is highly personalized based on your level of expertise.
Introducing… 

Connecting Music to Your Lead Generation!
This intensive provides 90 minutes…
Step-by-step one to one intensive that will help you chose the perfect music to enhance your current advertising campaigns and help improve your lead generation.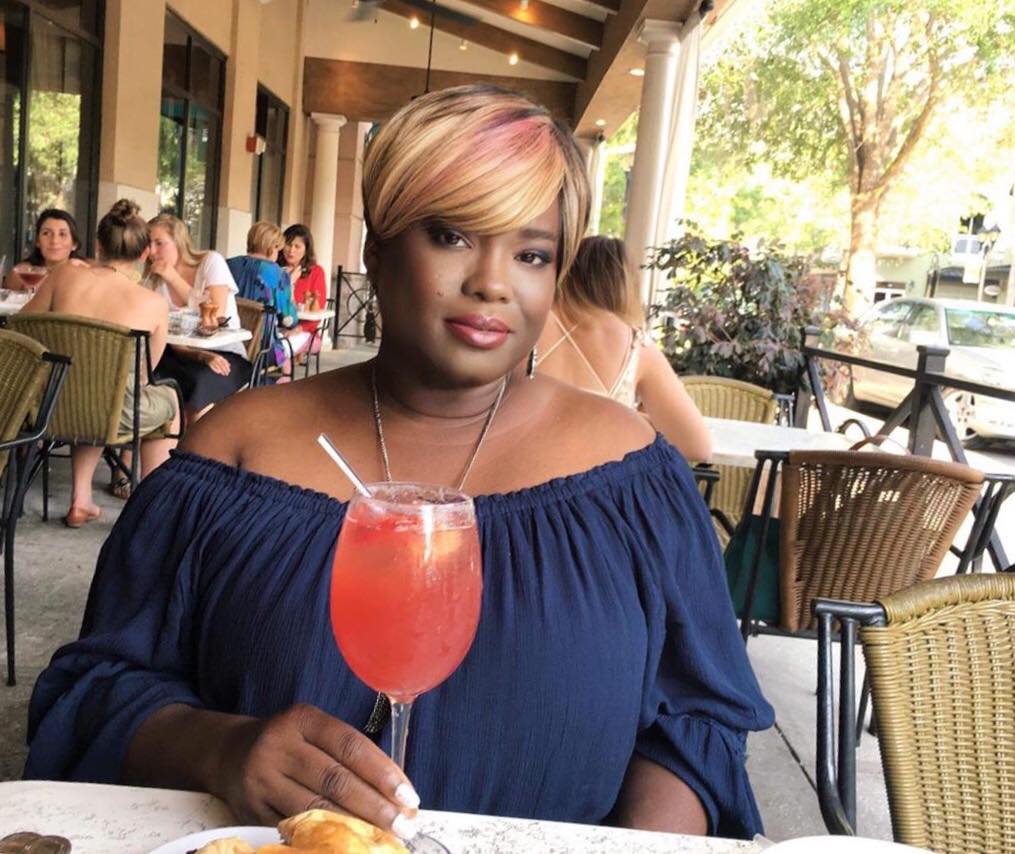 Meet Maggie…

Hi, Bonjour, disruption Seekers, welcome home!
I'm Maggie, Cascade Avenue's CTI, Chief Thought Innovator and visual marketing and branding strategist who trains the trainers, social media strategists, marketers, and the "gurus"out there with the desire to deliver impact and results for their clientele.
Maggie Lamarre, Chief Thought Innovator, and Visual Marketing Strategist
Ready to dive deeper and unlock the power of music in your lead generation ?