As a Pinterest marketing professional and social media trainer my clients invariably ask me how to get traffic from Pinterest using free stock photography sites. If you're running a lean startup or you just like to keep as much money as possible to grow your business, you're going to want to read this article and grab as many takeaways to implement in your Pinterest marketing strategy.
Graphics and images are big business. They can literally make or break your business; and just because you see a lot of photos illegally "borrowed" from neighboring sites, or the ones innocently stripped from Google, thinking that they're free to use, if you don't have the proper credentials/releases you my friend could end up in financial ruin at the tune of $7,500.00+ per infraction.
This is why I decided to write this article, on how to get traffic from Pinterest using free stock photography sites – mistakes to avoid for your content creation.
There are several bank-breaking mistakes I see daily; and it's by an act of God that these folks aren't feeling the financial pinch; but don't let that lull you into a false sense of security.
Instead, learn to do it the right way. Below you will find the graphics mistakes to avoid and how to avoid them.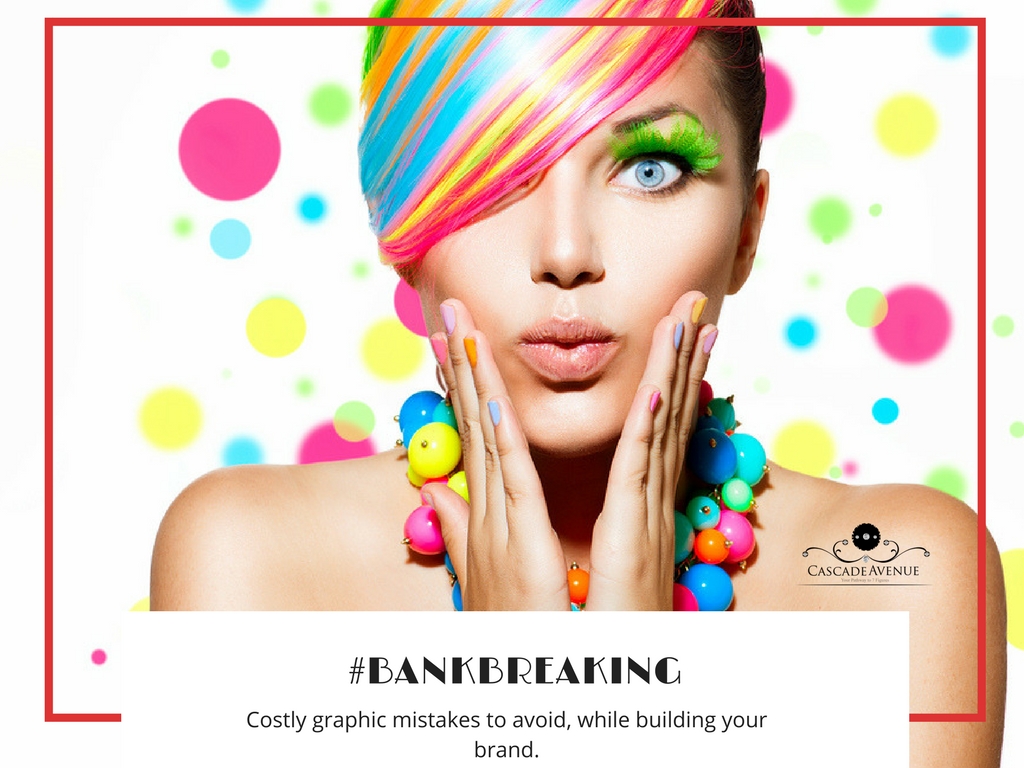 We've mentioned the following:
Mistake #1
Using low quality resolution Google images
Mistake #2
Spending too much time searching the perfect images, instead of using the sites like Pexels and Pixabay that has free stock Photography images organized by categories and using filters.
Mistake #3
Using overly Popular free stock Photography images.
I've prepared a Special Video showcasing how you can avoid the aforementioned "hot water" that you'll want to watch and glean from. You will learn where to get the great images and great tips on how to use them.
Watch it. Share it. And… comment beneath it with your light-bulb moments and takeaways.
"Play the video below to watch what you should do instead"
By the way…
You're going to learn the many ways you can stand out above your competition while using the same images they use a special nuance about the Pinterest/search engine relationship your everyday experts either don't know themselves or they're simply not telling you. I know… I train the experts. 😉 
I've prepared a special training showing you how to take, what seem to be ordinary stock photos and transform them into unique works of art to use in your branding, graphics, even for sale, along with quite a few more items.
It's called "Canva Social Media Templates" that will get you to be more consistent with your marketing on getting sales…
"Now make sure you check the Canva Social Media Templates and start growing your business…"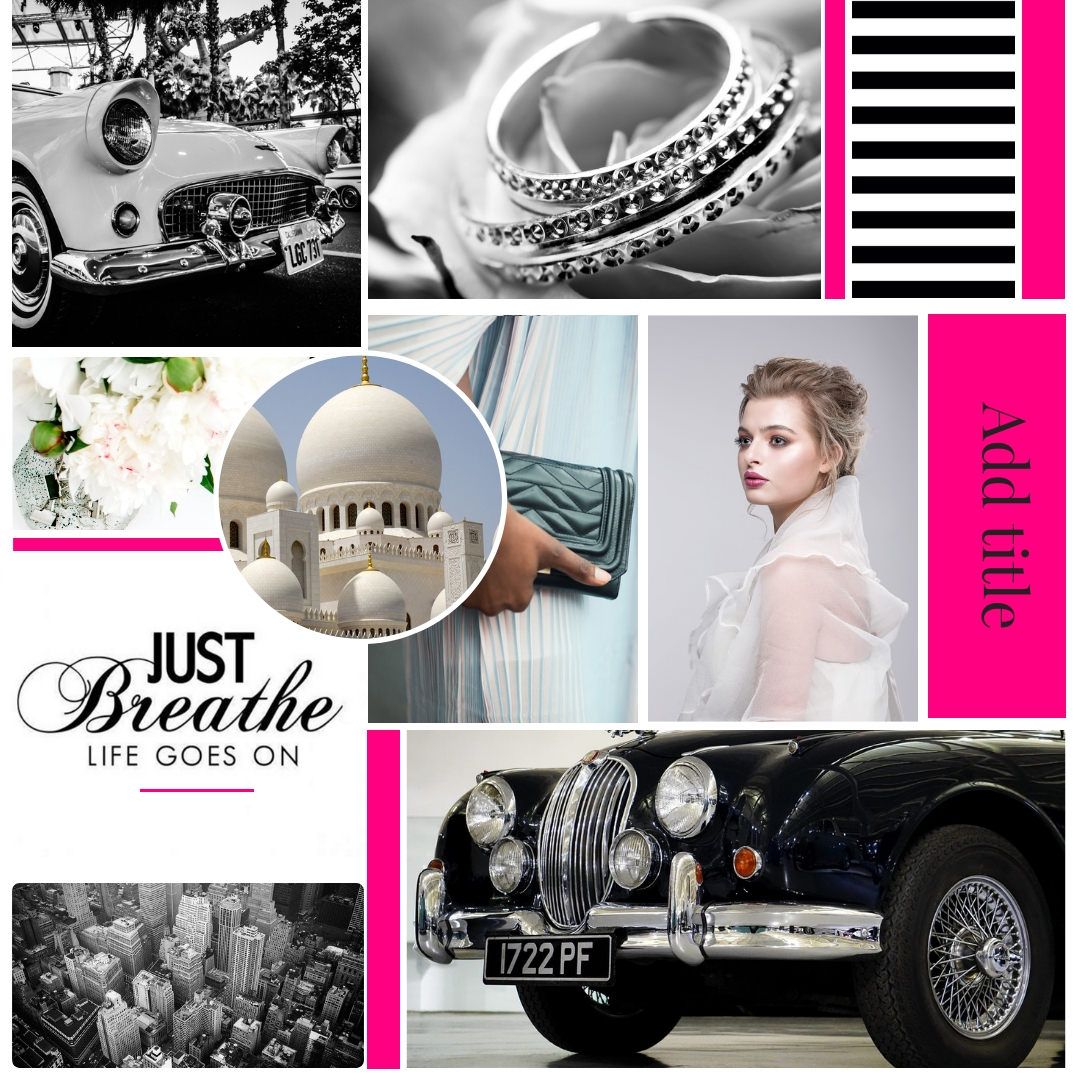 We are glad you are here and making us part of your day.
Do you wish to put the power of Pinterest to boost your business with traffic, but most likely you aren't sure HOW?
That's because you may need to use a different strategy when it comes to creating powerful attractive pin images, your potential ideal clients will find valuable enough to incite them to visit your site..
This is why I created this checklist…