Client Avatar Demystified
Do you know who your avatar is?
Do you know what to say to them?
Do you know how to attract your ideal client?
Do you know how to find them?
Not ATTRACTING your ideal clients easily?
Your ideal clients saying no to your OFFERS?
Not knowing EXACTLY who is your ideal clients?
If your answer is yes, you are ready to join us in our 4 weeks coaching program:
Client Avatar Demystified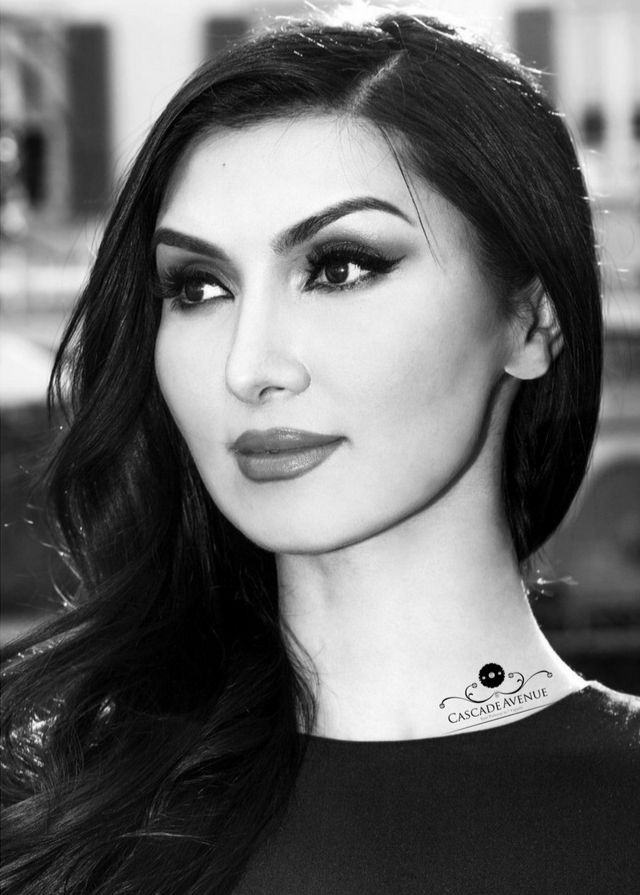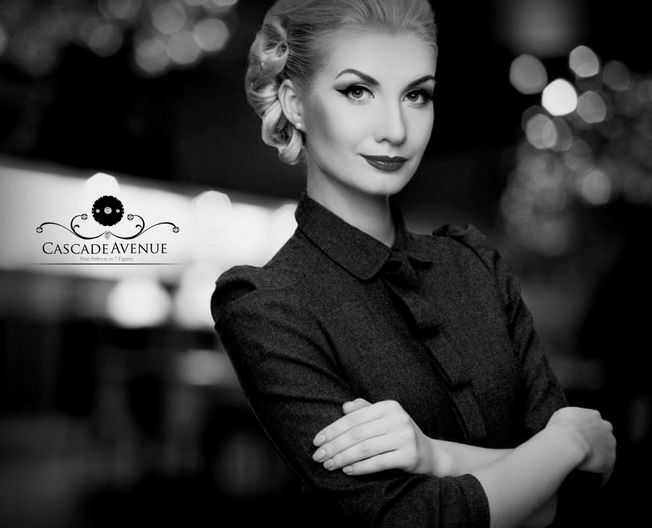 What is a client avatar?
An ideal avatar is your ideal client profile.
It is knowing exactly who you are serving in your business, what solutions you have to offer them, and the characteristics they possess.
Creating your client avatar/profile will give you a better understanding of the characteristics influencing your client's buying decisions.
From this information, you will have a better understanding of how you can attract such clients.
Most importantly knowing who your ideal client is will help you avoid common mistakes business owners make from the start.
Introducing
CLIENT AVATAR DEMYSTIFIED 
This is the LIVE event entrepreneurs have been asking for!
Start learning WHO are Your Ideal Client.
 

We meet on February 23RD!
WHAT YOU'LL GET:
Live weekly immersive transformation.
Quick guide to help you through the process.
Learn how to get to know your ideal clients better than your best friends. The importance of going beyond your target market.
Ways to execute what you've learned and create a customer Journey.
Learn how to dig deeper into demographics and discover why it is important to name your ideal client avatar.
So let's get started in demystifying your client avatar!
At the end of our 4 weeks together, you will no longer say:
"OMGOSH WHERE DO I  FIND MY IDEAL CLIENTS?!?!?"
YOU WILL LEARN FROM THIS EVENT…
Q&A session pertaining to your business. One hot seat strategy weekly establishing your values
Your ideal client defined and matching your current audience.
Your weekly implementation action plan, saves you time from wasting thousands of dollars.
Easily create Facebook ads, knowing who your ideal clients are and their interests.
   Total value
   $ 997.00
Using tools such as Facebook to listen to conversations, and pin point exactly what your ideal clients pains are.

4 weeks of laser targeted guidance video calls and recorded. 60 minutes sessions. You will have me every week live, as your personal coach, 

covering the best strategies.

Understanding your ideal client language

for quick answers at your fingertips.

Case Studies of what's working in the industry and how to find them.

Weekly Accountability (Let's face it, we all need a bit of a nudge :))
ARE YOU READY TO MEET YOUR IDEAL CLIENTS?
IT'S TIME TO DECIDE
Don't Wait Another minute!
Let's get started
Hi, Bonjour. I'm Maggie Lamarre, Chief Thought Innovator and Pinterest Visual Marketing Strategist and owner of Cascade Avenue.
For the past few years, I've helped businesses both large and small build successful Pinterest campaigns. I've enjoyed meeting with CEOs, CFOs, social media managers, and small business owners to develop strategic plans.
I've helped these leaders not only grow their presence on Pinterest but have also helped them reach their overall traffic goals.
I love to help people achieve their goals and I love how powerful Pinterest is as a traffic-driving tool. What better way to combine both of these into a powerful course that I can share with you.