How much time do you spend searching for the perfect image to use in your next social media campaign? Trying to find a high-quality image for your ads, webinars, and blog posts etc can be very time consuming. As you know when it comes to standing out in your marketplace, IMAGE is everything.
You may struggle with setting yourself apart and breaking away from the "ME TOO" category. Wouldn't it be great to have your pins finally gain traffic from Pinterest? I will show you how to finally get your unique voice heard in this competitive landscape. I am excited to share with you how to break away from the pack.
In this post, I will introduce you to:
5 Royalty Free Websites that you can use to find your high-quality image for your next pin
Tutorial video that will show you tips on how to get the most out of these helpful image websites
You will learn just how to use these images to "Grow Your Brand." Once you find the perfect image, you are free to create e-book covers, blog post images, social media images, and advertising to suit your needs. Are you ready to get started?
If you would like to jump right in, simply watch this special video I've prepared that will show you how to optimize, maximize, and capitalize on your perfect image. You'll also learn my favorite Pinterest tips on how to leverage that image for maximum results.  
"5 Royalty Free Image Sites to Grow Your Brand "
As a longtime branding specialist, I've more than likely seen it all when it comes to grabbing images from all over the place in an effort to create a certain look, feel, or voice in a noisy marketplace. Well it doesn't have to be like that any longer.
Simply visit one of the 5 free image websites below so that you can stop spinning the image wheel!
Creative market is a platform for handcrafted design content by creative artists who are passionate about designing. The platform has everything you need creatively for your business including 6 free downloadable items every week.
The Light Painters Loft provides free high-quality stock photography for your blog or website at a price you can afford. . . FREE! Although it is a smaller site, it sure makes up for it in its attention to detail.
3. Pexels
Pexels has helped millions of designers, artists, and other creators to gain access to beautiful photos so that they can create amazing designs, stories, websites, and other works of art.
4. Pixabay
Pixabay is a repository of over 340,000 free stock photos including vector designs and illustrations that you can use anywhere. Each selection has been released by Creative Commons and attribution is not required but appreciated.
5. Kaboom Pics
Kaboom Pics showcases a wide variety of high quality, royalty-free stock photos. It is a collection of commercial-use free photos offered to bloggers, website owners, small businesses, freelancers, and social media ninjas. However these images cannot be compiled, sold, or redistributed.

Can you see how powerful this can be for your business!?
PLEASE NOTE: It is imperative you read each sites licensing information on attributions. Each image has their own specific attributions that require credit. For more information, please visit the 
creative commons.org website which explains the requirements in further detail. 
If you are interested in leveraging Pinterest, you might be interested in my free Pinworhty PDF CHECKLIST on how to gain followers and get repins. I invite you to simply add your name and email address below to automatically access our FREE Pinterest Checklist.
"Finding that perfect image is difficult. I get it . . . but it doesn't have to be like this. There are ways to create unique branding that will stand out on Pinterest.
Did you enjoy this post? 

Interested in learning more?
So you've found the perfect image. Now what? You might want to check out my "Canva Social Media Template" on how to take what seems like ordinary stock photos and transform them into tailored marketing works of art to use in 
branding, graphics, home decor, and even for product sales. Just one more way to be more consistent in your marketing efforts and attract the ideal client.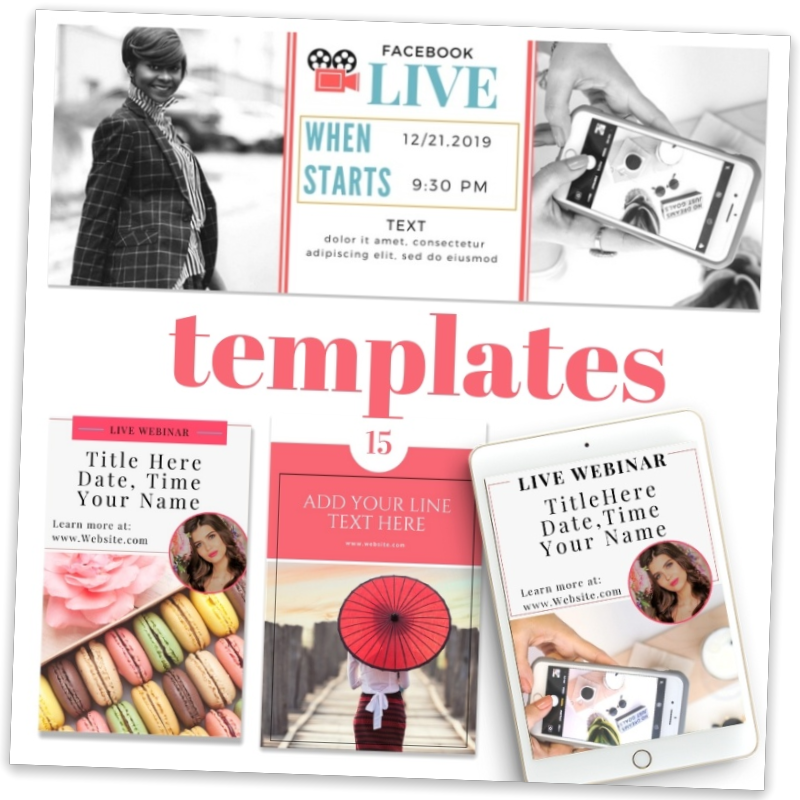 I do hope you've enjoyed this article and are well on your way to finding that perfect Pinterest image to enhance your next campaign. Please share with your friends if you've found this article helpful and reply below with any other topics you would like to see discussed. Also don't forget to visit our Youtube Channel for more Pinterest tips and tricks.
We're excited you've made time for us at Cascade Avenue!
Maggie
Chief Thought Innovator
Cascade Avenue